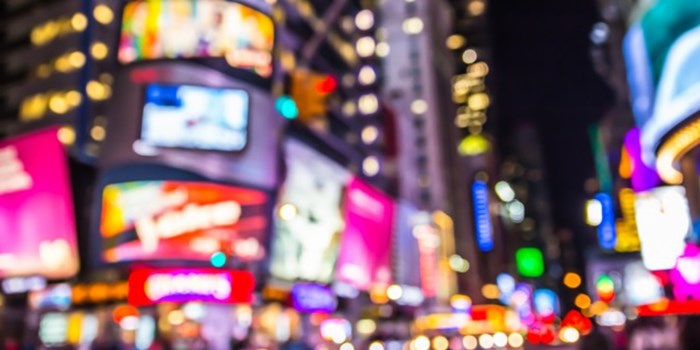 Adverts
We create ads that drive property sales and lets.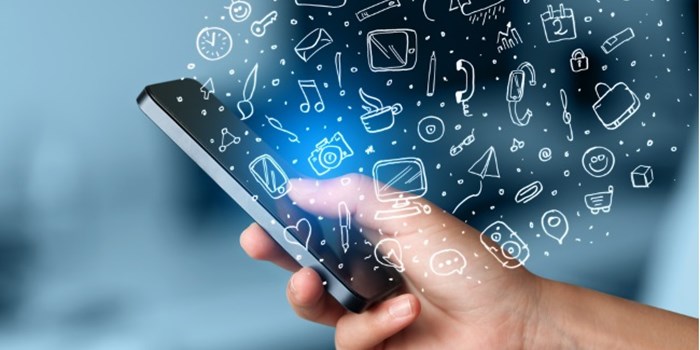 Apps
We create property apps that get used.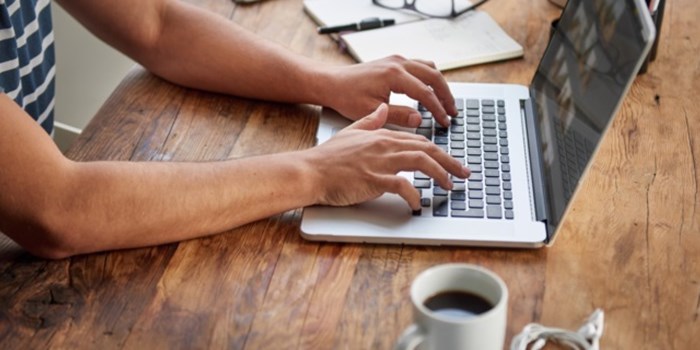 Blogs
We write property blogs that builds brands and generates sales.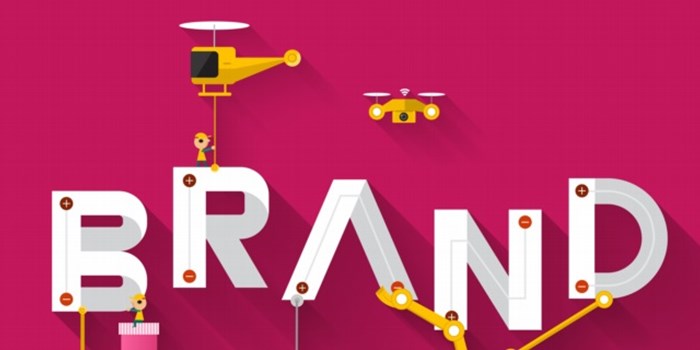 Branding
We create new brands and refresh existing brands.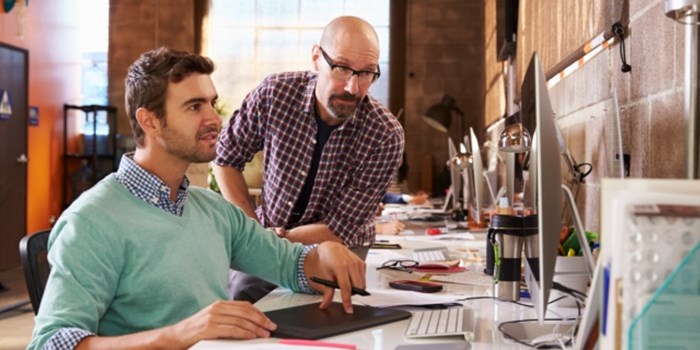 Brochures
We create impactful brochures.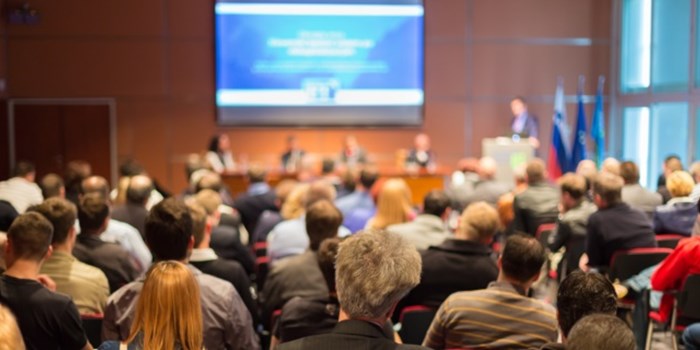 Conference Presentations
You'll never be stuck for words using our conference speeches and presentations.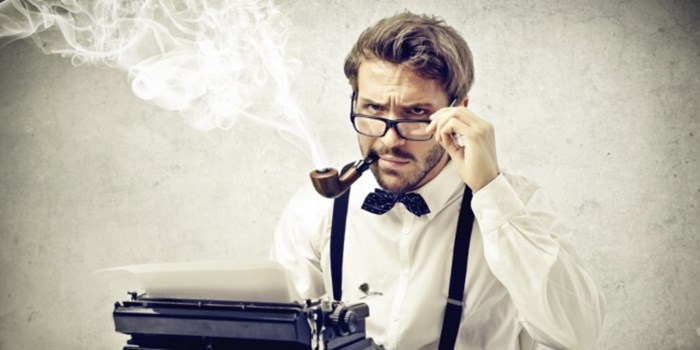 Copywriting
Copywriting for adverts, speeches, newsletters and annual reports.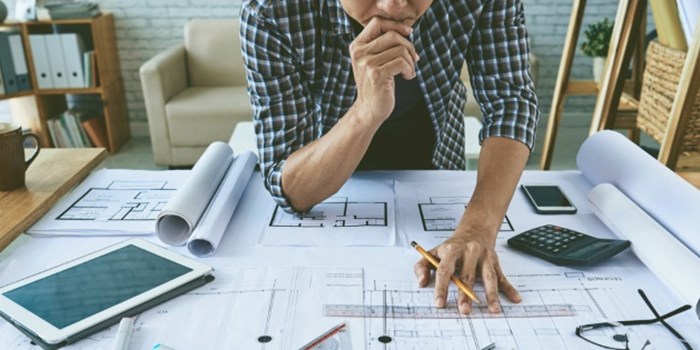 Corporate Identity
We'll create or refresh your corporate identity.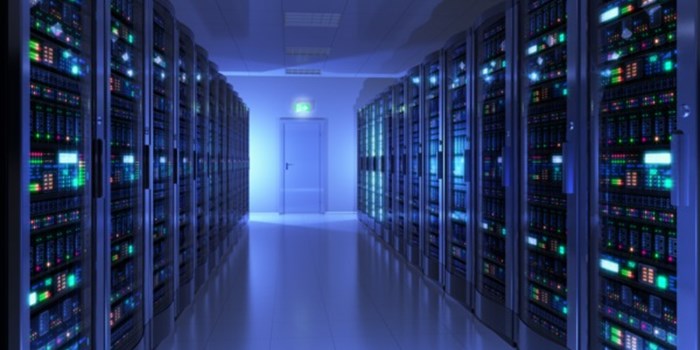 Data
We'll take your data and use it to direct your property marketing strategies.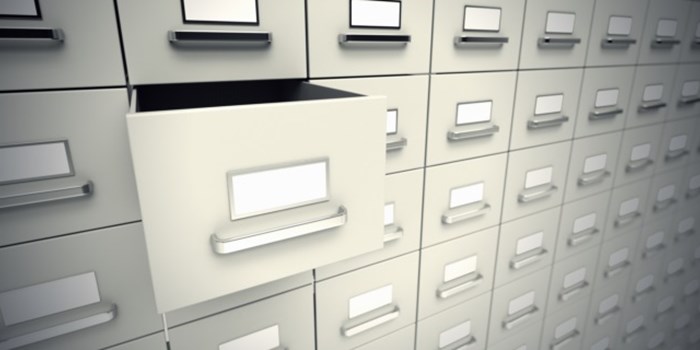 Databases
We cleanse, build and manage databases.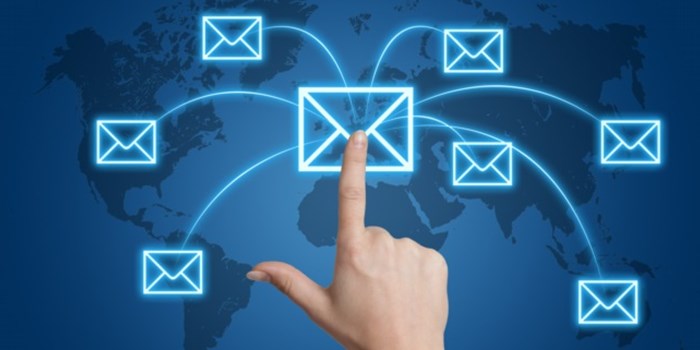 Direct Marketing
Speak to us about our 360° direct marketing services.
Digital Marketing
Our 30 digital marketers know what works in the property sector.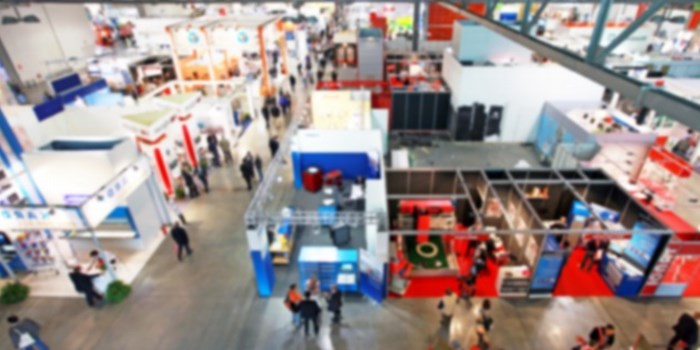 Exhibitions
We'll make you stand out at property exhibitions.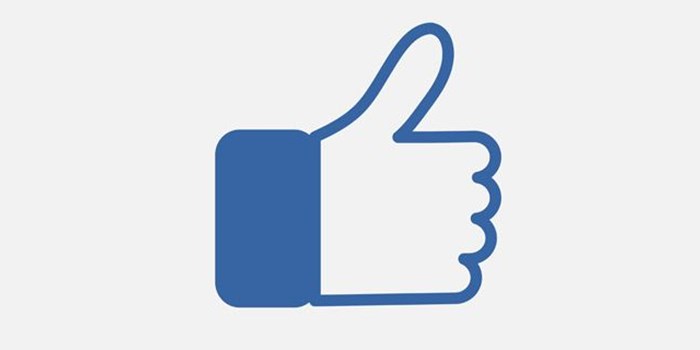 Facebook
We'll drive sales and lets on Facebook.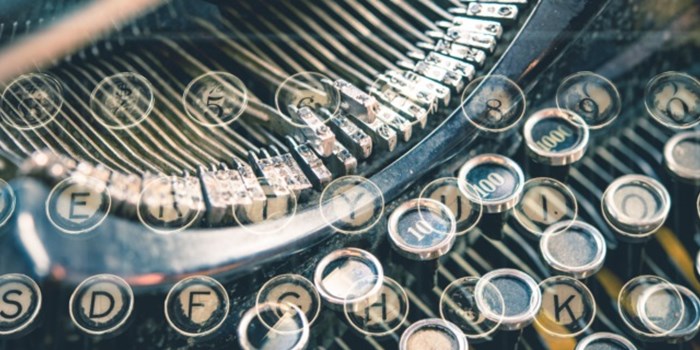 Ghost Writing
Invite us to put words in your mouth.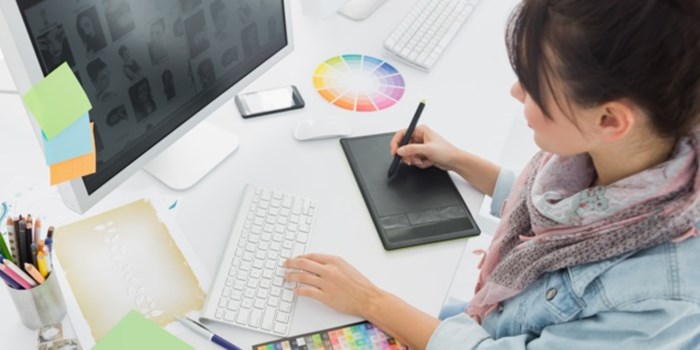 Graphic Design
Want to make an impact – speak to our graphic design team.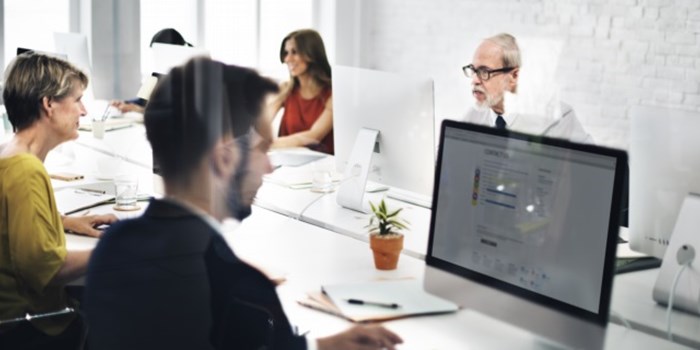 Helpdesks
We take the pain of your managing clients and tenants.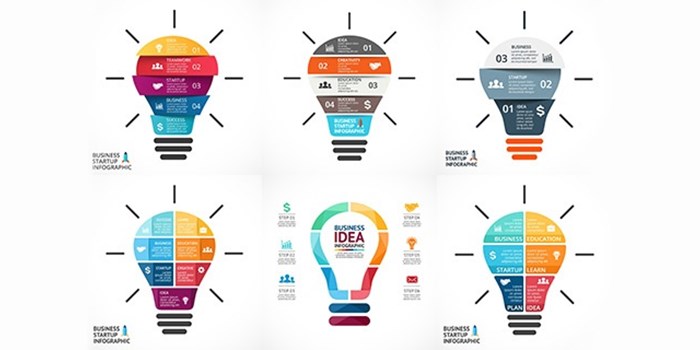 Infographics
We create eureka infographics.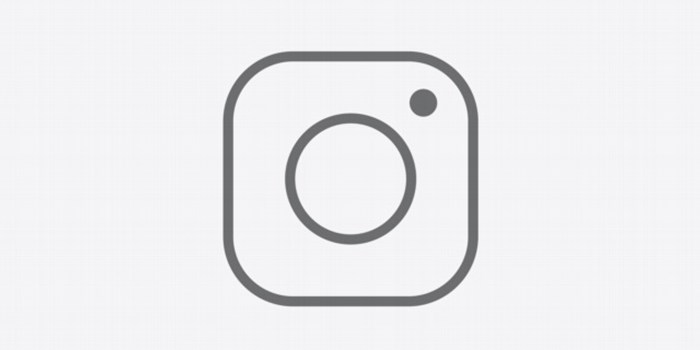 Instagram
Let us showcase your property on Instagram.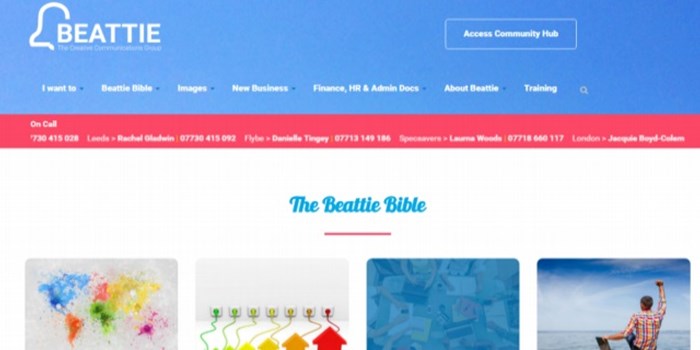 Intranet Creation
No one creates better intranets than us.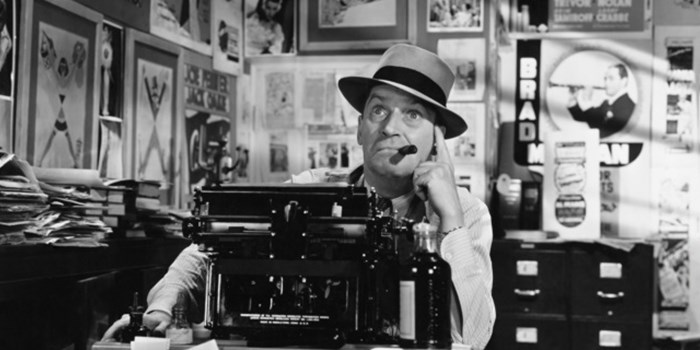 Journalists
Our journalists write impactful property articles that don't need editing.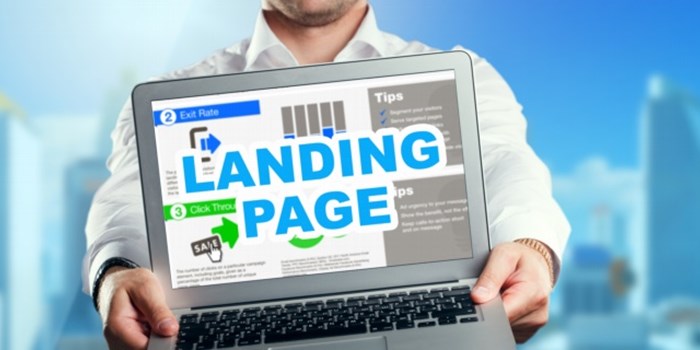 Landing Pages
We create landing pages in the blink of an eye.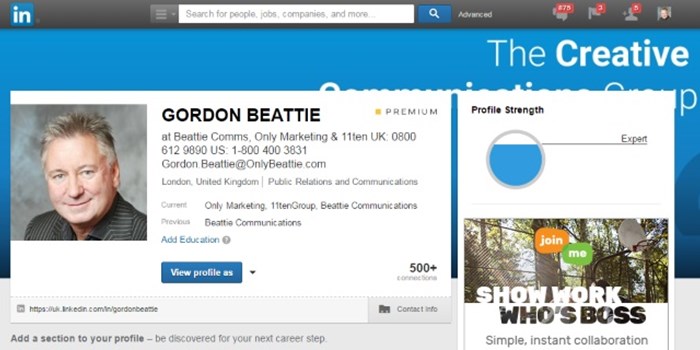 Linkedin
We wrote the book on Linkedin marketing.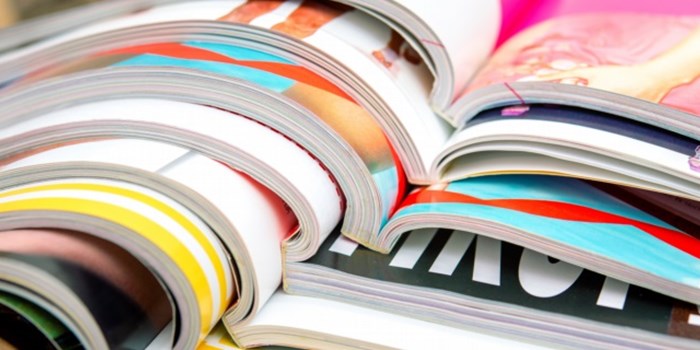 Magazines
Need a property magazine – speak to us.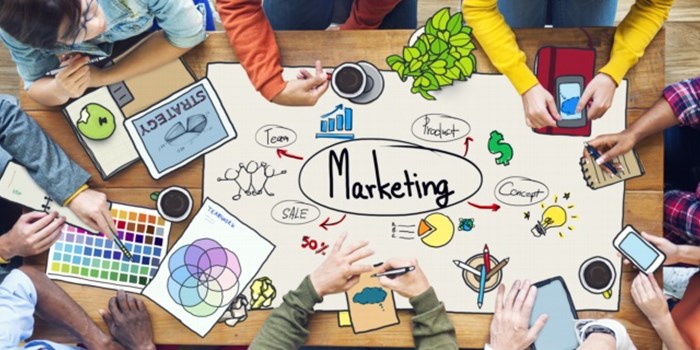 Marketing Strategy
We'll help you with your property marketing strategy.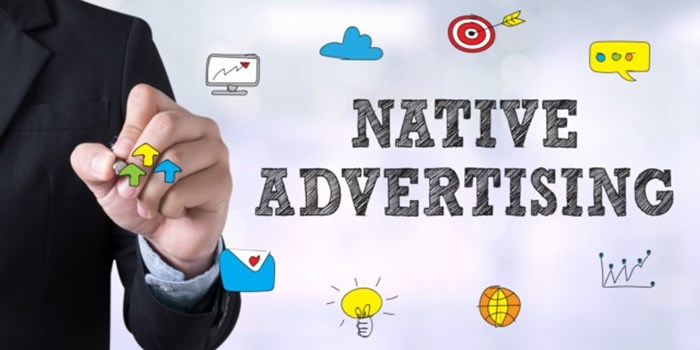 Native Advertising
We create native advertising campaigns that drive sales.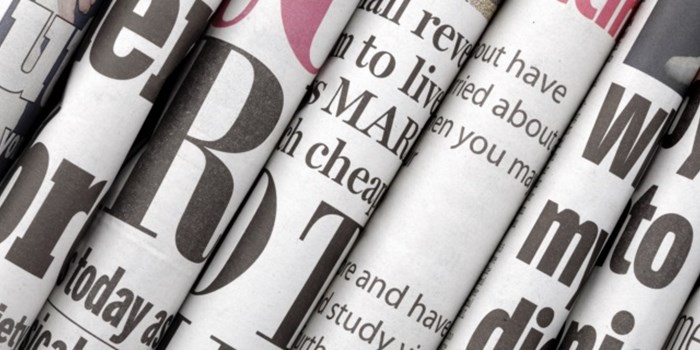 News Releases
It's real journalists that write our news releases.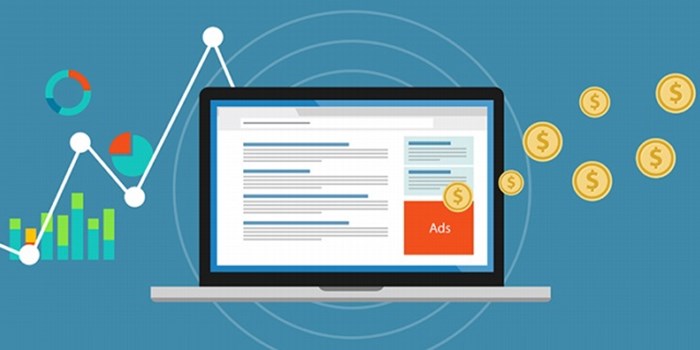 Pay-Per-Click
When it comes to PPC, no one knows more about property than us.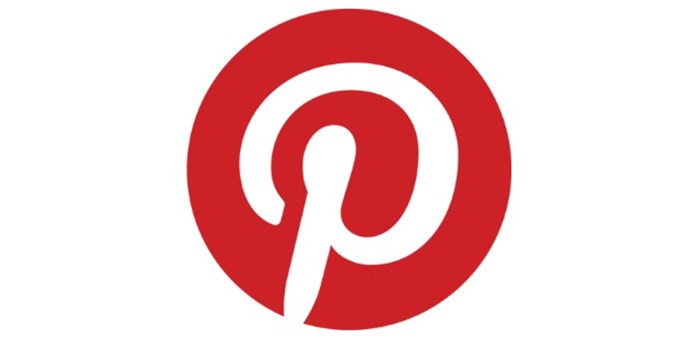 Pinterest
We make property brands big on Pinterest.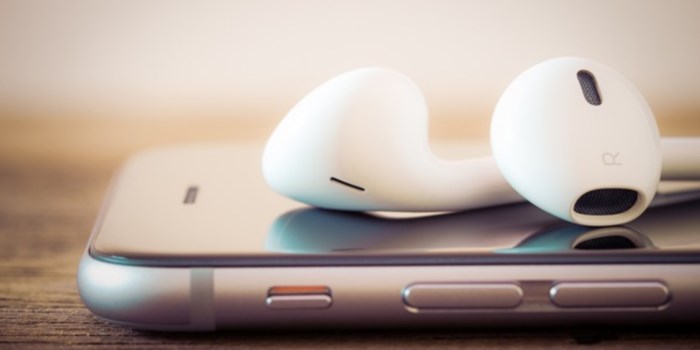 Podcasts
We produce property podcasts that get listened to.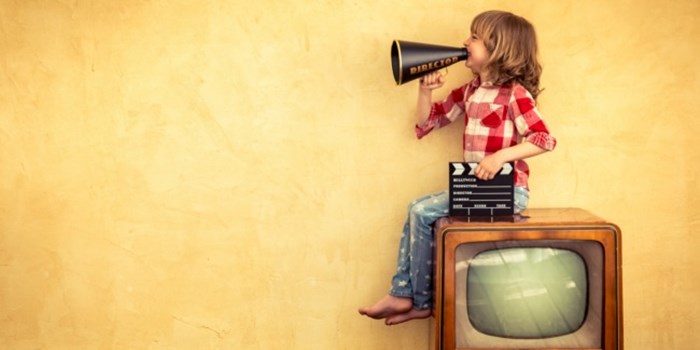 Public Relations
We've spearheaded property PR for three decades.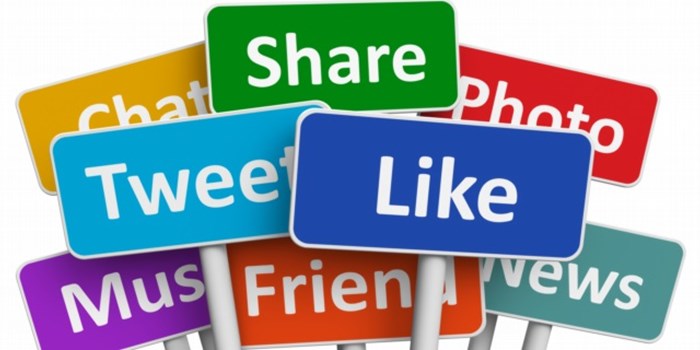 Social Media Marketing
We harness social media to drive sales.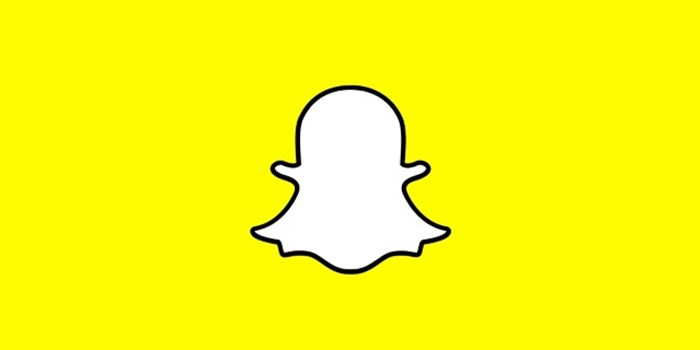 Snapchat
We'll help you sell property to young buyers.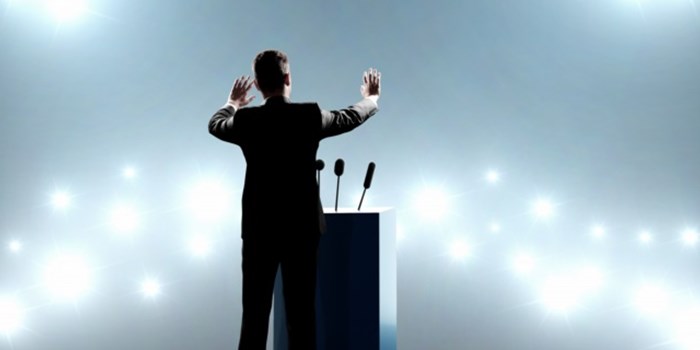 Speech Writing
We'll help you say the right things.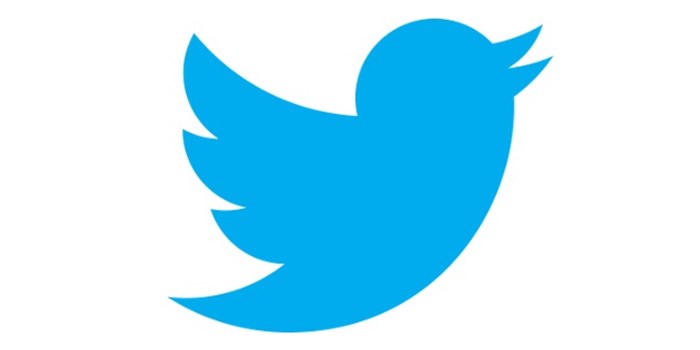 Twitter
We'll showcase your properties on Twitter.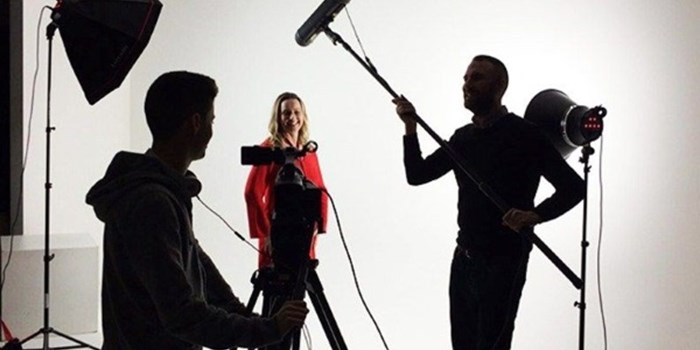 Videos
We make and market property videos.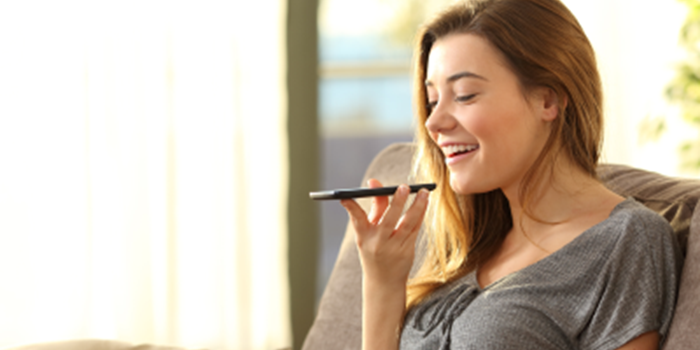 Voice Marketing
We'll ensure your voice is not tuned out.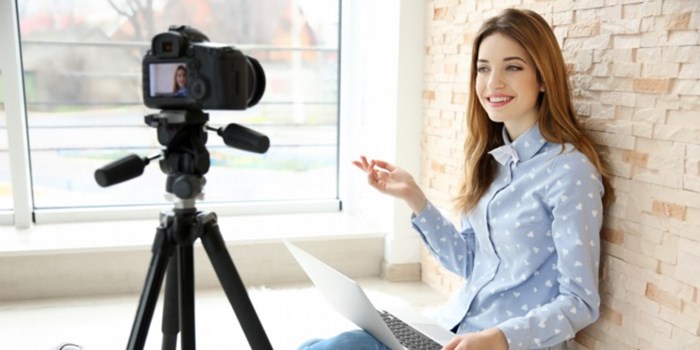 Vlogs
Need a property Vlog? Speak to us.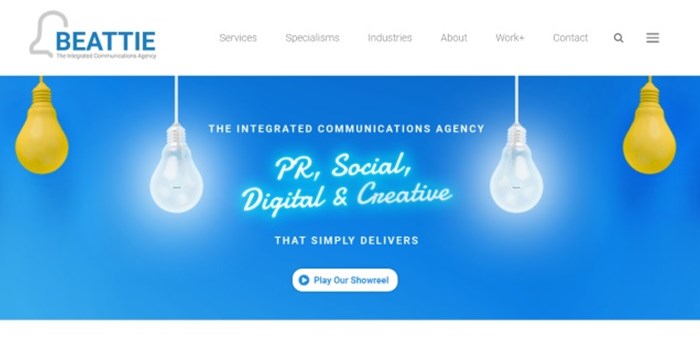 Websites
Big, small property websites – we do them all.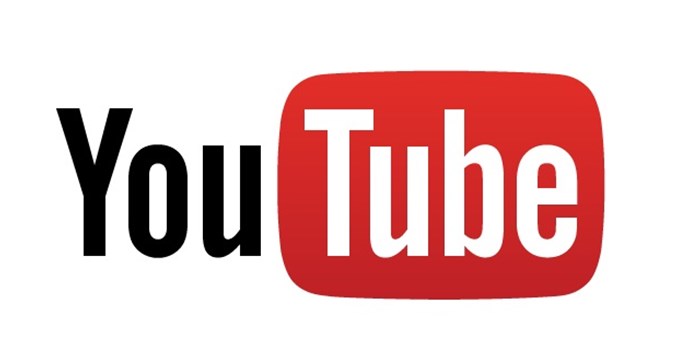 Youtube
We drive property sales on YouTube.