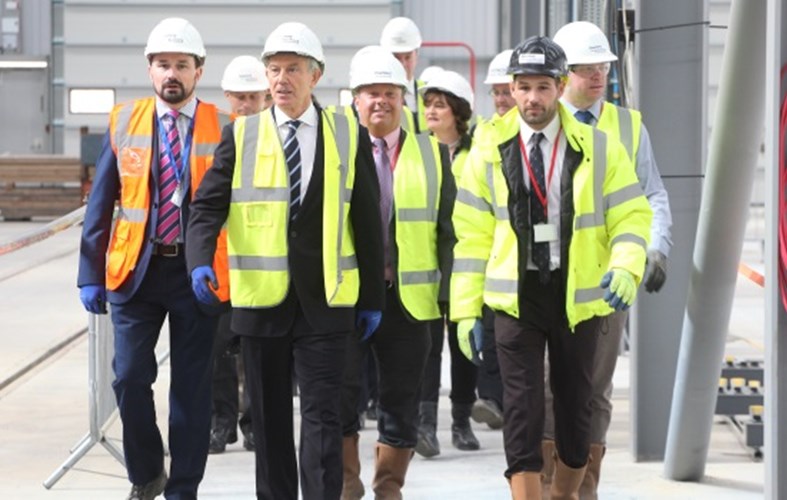 Our strategy combines proactive and reactive B2B PR and with a press office function across each of the business's three operating companies – Shepherd Construction, SES and Shepherd FM.
In addition to combining traditional, social and digital media to drive leads into each division - our strategy concentrates on raising potential client awareness of Shepherd's integrated approach and expertise on critical projects right across the high-tech, energy and rail infrastructure arenas.
We utilise on-site journalist briefings, desk-side interviews as well as producing in-depth technical features for key horizontal and vertical titles.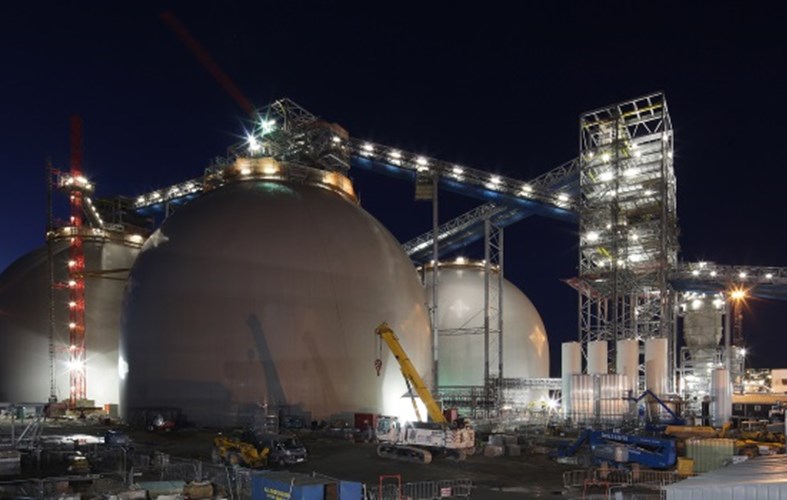 We generate unprecedented social engagement and extensive national, regional, trade and broadcast coverage of Shepherd's projects. Each critical to the UK economy, these include: the biomass conversion of the UK's largest power station, Drax, the design and build of the £82m Hitachi Rail Europe Ltd's new manufacturing plant in County Durham and the state-of-the-art £100M+ BBSRC National Virology Centre in Surrey.
In one 12-month period we generated 195 pieces of coverage reaching an audience of 33,329,770.
}