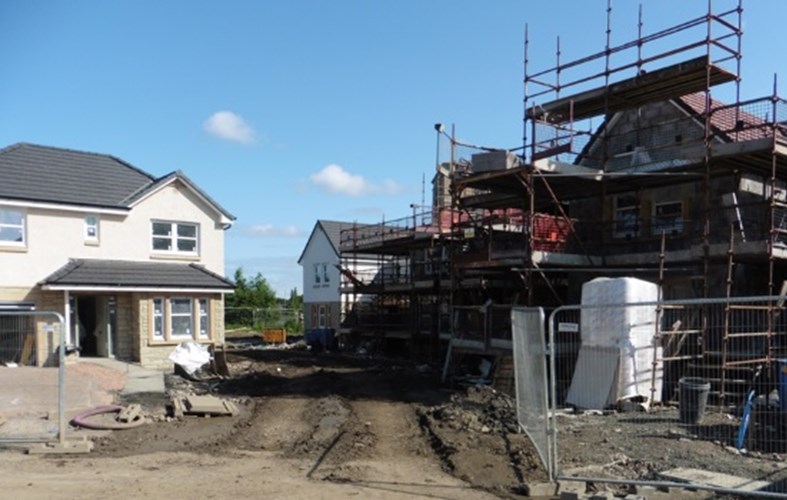 Only Property promoted key developments for Dundas Estates across the central belt of Scotland, from the commencement of building works through to last home remaining.
A clear strategy was engaged to pinpoint Dundas Estates as a highly reputable housebuilder, steeped in heritage, with a reputation for high quality and being at the forefront of sustainability within the industry – ultimately increasing awareness of brand and encouraging purchases.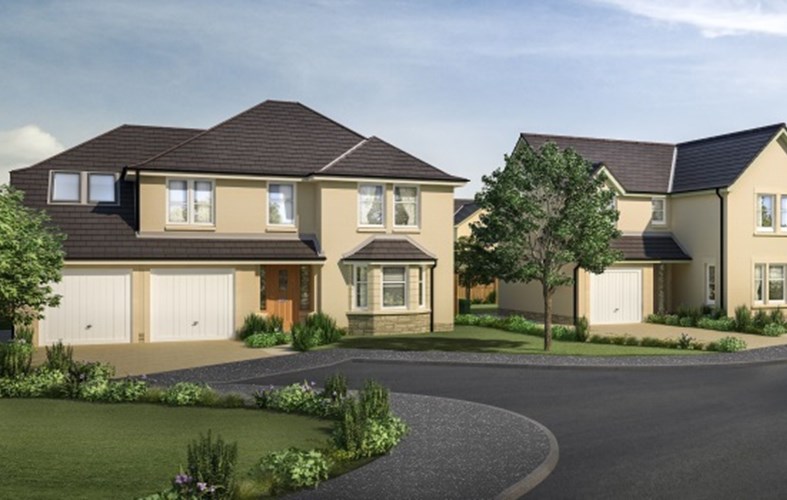 A multi-pronged PR campaign targeted consumers through the media. Highlighting the company's involvement in local communities, pushing happy buyer stories and highlighting key points within the build process. Strategic one-to-one meetings with key journalists were regularly implemented to bring writers out to sites and engage with the brand.
}