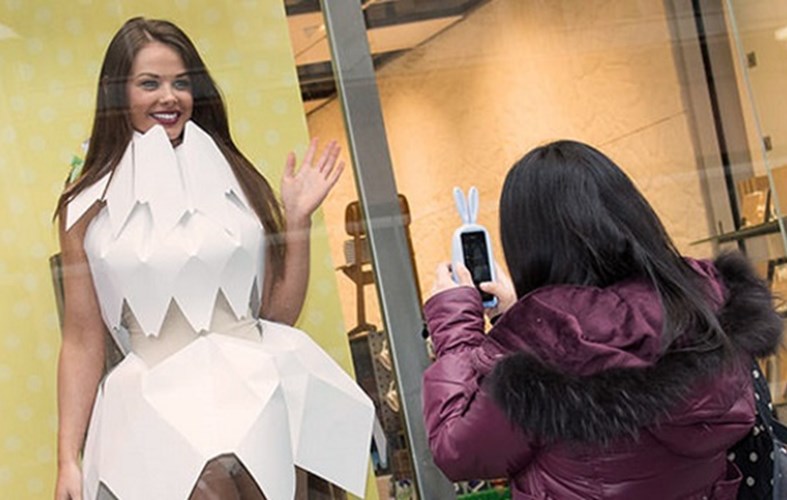 Only Property was tasked with bringing to life Land Securities' £70 million investment in a new retail and leisure district in the heart of Scotland's busiest shopping thoroughfare.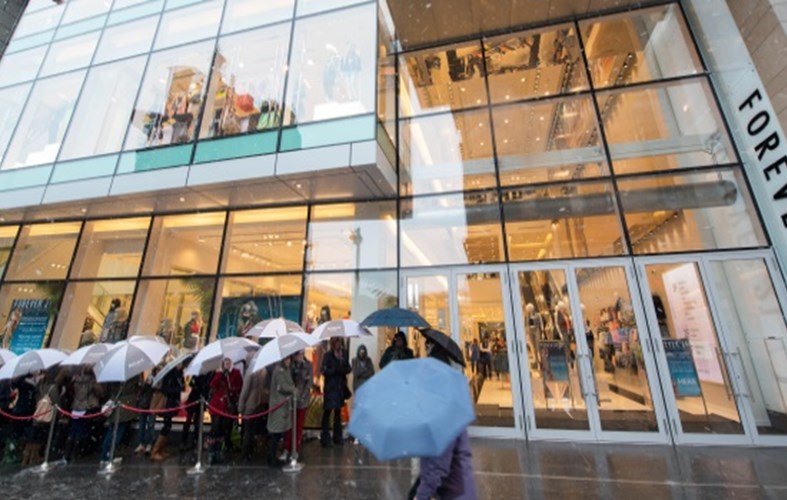 Our campaign for Buchanan Quarter achieved huge social media impact and massive pre and post launch media coverage.
As you would expect, we are continuing to promote the development so that it attracts ever increasing footfall.
}