Housebuilders turn to property PR experts to get them media coverage in the places where house-hunters look.
Raising a development's profile isn't just about being seen – it's about being seen in the right places. And a public relations and property marketing strategy has to start with that in mind.
The Scottish property market works differently to the rest of the UK and has its own dedicated publications. Over our years in property PR, we've consistently delivered coverage in the places that matter to most to our clients.
Of course, you can't underestimate the value of good coverage in local and evening papers, as people tend not to move great distances.
But if you are extending your property marketing to a national scale, with the additional reach that gives your brand, these are some of the titles you should have on your hit list …
Digital destinations
Scottish Housing News and Scottish Construction Now are big on industry coverage but also deliver consumer coverage. If you're launching a new development, you want to be featured on these websites to maintain your profile in both sectors.
House building is one of the key indicators of how the construction industry is faring – it shows the strength, or otherwise, of the sector and Housing News and Construction Now are seen as barometers.
Supplemental benefits
Both The Scotsman's Real Homes supplement and the Scotland's Homes section of The Herald's Saturday magazine are prime sites we make sure our clients are seen in.
The broadsheets have an aspirational quality – people still think of them as "posh papers" and that association rubs off on our clients' property marketing.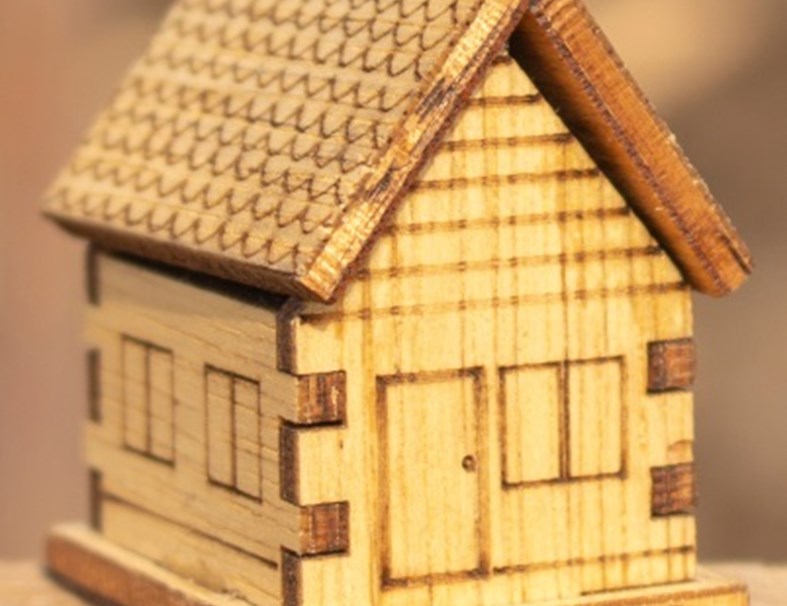 Sunday winner
The Sunday Times' Home is the Holy Grail for property marketing. It regionalises sections of its content so that it appeals to people who are house-hunting all over the UK.
There's top notch coverage of interiors trends, great reads and brilliant photography. It's also read by people with higher disposable incomes, making it a big draw for firms with developments at the top end of the market.
Top tabloids
The Daily Record and The Sunday Mail run new homes coverage, with big colour pics and development news in their associated magazines. These are prime spots as they are seen by so many readers in the ABC1 social category.
Remember, readership is about more than the headline figures – it's about who's reading, as much as how many are reading.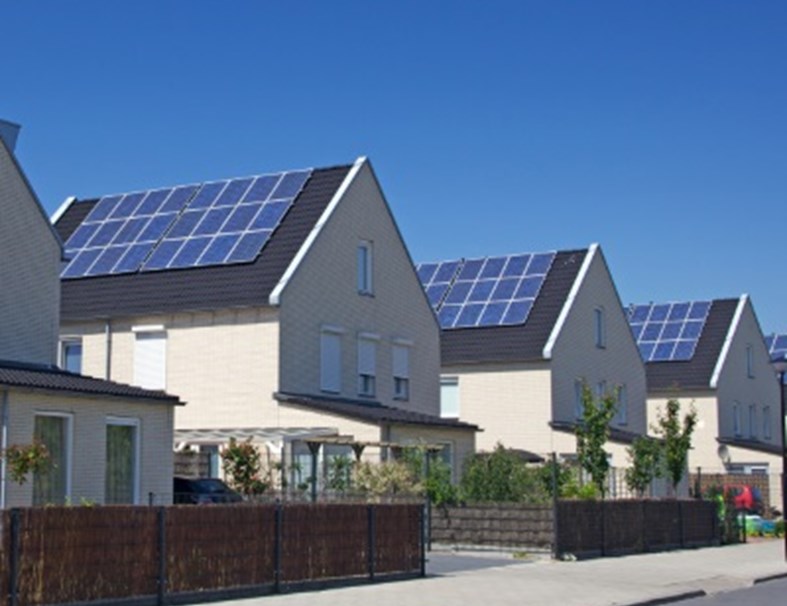 Mega mag
Homes and Interiors Scotland is the pinnacle north of the Border – sparkling interiors leap off its glossy pages. If you're seen here, you're seen by an engaged audience with expensive tastes.
It's a ripe slot for promoting your latest show home, showing off the kind of lifestyle people could be living in if they bought one of your properties. It takes aspirational up a notch or two.
We understand the demands of the property industry. To discover how we can help your brand harness the power of online, call us now on 0800 612 9890.