There's an evolution going on in commercial property. And it very much mirrors the work we do in property PR and marketing at our integrated communications agency.
A one-stop shop is offering all the services a tenant needs – from lease, through fit-out to property management.
That single stop approach offered by our client Portal is similar to what we do at Only Property, where we can cover all of a client's communications needs, from branding and marketing, through property PR and web design, to social media and digital advertising.
There's a benefit in having one agency handling each of these aspects of a brand's campaign – it facilitates joined-up thinking.
And it's Portal's joined-up thinking that we put at the centre of its property PR strategy. It's a real point of difference. But, more than that, it really does help the company's tenants concentrate on business instead of buildings.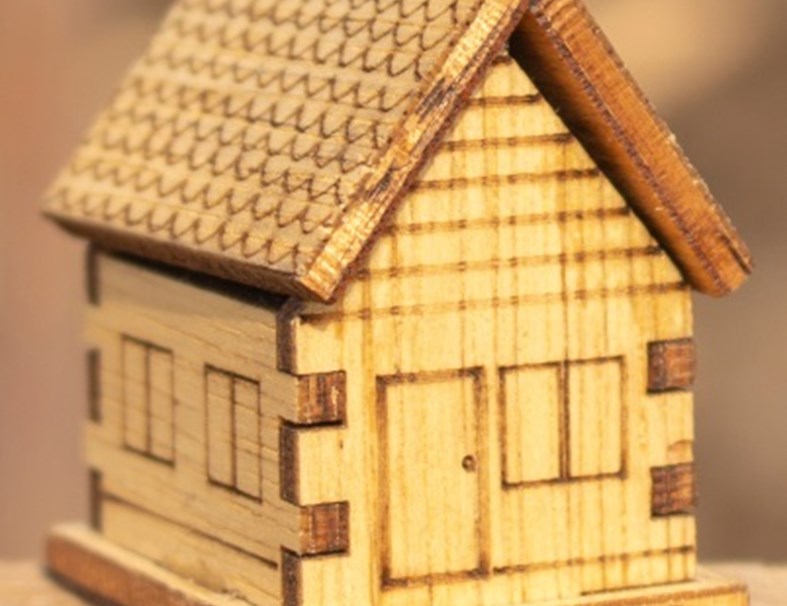 Working from home
Changes in society and technology are seeing more people than ever working from home or employed by firms that offer flexible working. Some firms need fewer desks, and to cut their costs.
Meanwhile, the boom in businesses working in the digital arena is seeing companies quickly outgrow the long leases on their premises.
What Portal is doing is eliminating this headache. Its leases are typically short – three to five years, instead of the 15 to 20-year norm.
It can find a business new premises that are the right size and in the right location. Then it can fit it out to any brief or preference.
Once the client moves in, Portal take on the role of property manager, running the services required and looking after repairs.
Plan ahead for growth
And while all this is going on, the tenant is paying a standard fee, allowing them to plan ahead for their financial growth, without big surprises when repairs arise.
It's a simple, sensible idea, but it has to be presented to exactly the right audience.
Portal's main audience are financial directors and the people who run property portfolios for businesses – so that means targeting the publications those experts read. That's not necessarily the traditional property press.
We're looking for coverage on websites and in trade magazines that are read by senior management – it's all about who is seeing Portal's name and offering, not how many people are seeing them.
What we're aiming to do is put the idea of moving over to Portal's property solution in a key decision-maker's head for the next time a lease is running out or new premises are required.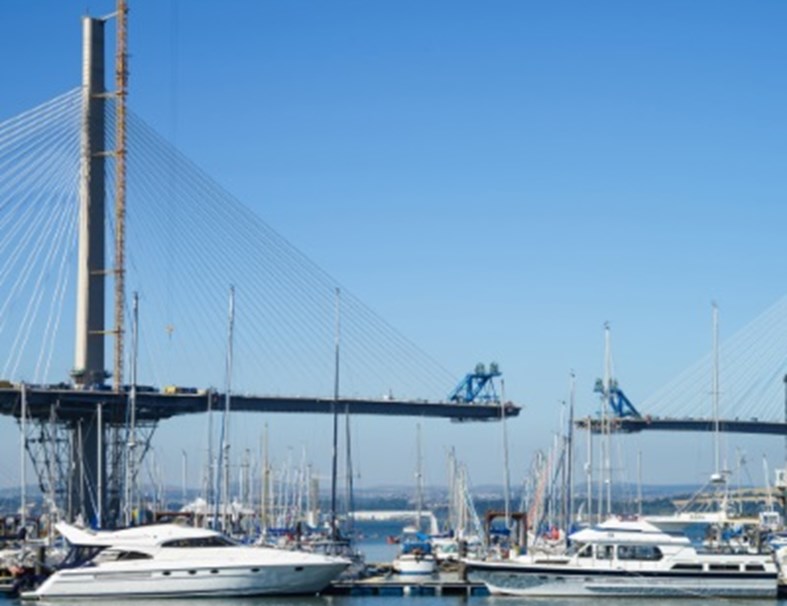 Make a FINANCIAL CASE
That means we have to spell out all the benefits of such a move in the language those people speak to professionally persuade. There's not an emotional case to be made – purely a rational financial case.
So a lot of what we do for Portal involves thought leadership. That allows us to get through to the people that matter to Portal, and present its service as what it is – a radical solution to a real problem for growing businesses. And one that works well.
That kind of adaptability has proved its worth to us in our integrated property PR and marketing campaigns.
Portal's clients see integration's value, too, in its ability to help their businesses adapt and evolve to breed future success.  
We understand the demands of the property industry. To discover how we can help your brand harness the power of online, call us now on 0800 612 9890.