Work in property marketing leads you down all sorts of avenues, which is why I found myself at the NEC Users' Group Annual Conference last month.
It was perhaps a surprising place to see the techniques we use with our clients given a validation by a peer of the realm.
The conference is about the innovative NEC contracts used by the companies working together on some of the UK's biggest and economically-critical infrastructure projects.
And the keynote speaker, Lord Adonis, was at pains to point out that massive schemes such as HS2 would be judged failures without companies collaborating to deliver them – putting the prosperity of the country at risk.
That gave me pause, because it's very much what we do with clients of our property marketing agency. A client may employ us to handle property PR, for example, but we work together and both benefit.
We build reputations
Lord Adonis may have been talking about multi-billion-pound businesses, but the message holds true in even the small aspect of that for which we have a responsibility.
We don't build infrastructure, we build reputations. And we can't do that without the same kind of collaboration that those NEC contracts cover.
At the core of the NEC Suite of Contracts is the concept of shared trust. Trust is what we strive to build with a client from the outset – the client has to trust in our ability to enhance its reputation, build its business profile, and provide advice in times of crisis.
It's through collaboration, as much as anything, that we can build that trust. We become part of a client's team while we craft its property marketing strategy.
Our job is to represent the client and deliver the coverage it wants in the places it wants to be seen – but to do that, we have to understand them. We have to learn the client's business, learn how it works and learn how the people there communicate. And the client has to learn the same things about us.
This insider knowledge allows us to collaborate with a client to build, enhance and protect the company's reputation. We do our best work when clients work with us. Their understanding of what we want to achieve for them helps us to deliver the results they want.
Stakeholder engagement
They learn from us where to find the stories we can tell that will raise their profile or enhance their reputations, or to trust us to unearth that great line that interests the media.
And when a client has something in the pipeline – for example, a developer seeking outline planning permission for a housing estate – we are round the table with them at the earliest opportunity, sussing out what should be publicised in their property marketing and warning of the false perceptions that may arise and how effective PR and stakeholder engagement would combat them.
There can be difficult truths exposed in such a situation, but collaboration breeds trust and our clients learn to trust our instincts and understanding of how their actions can be perceived by outsiders.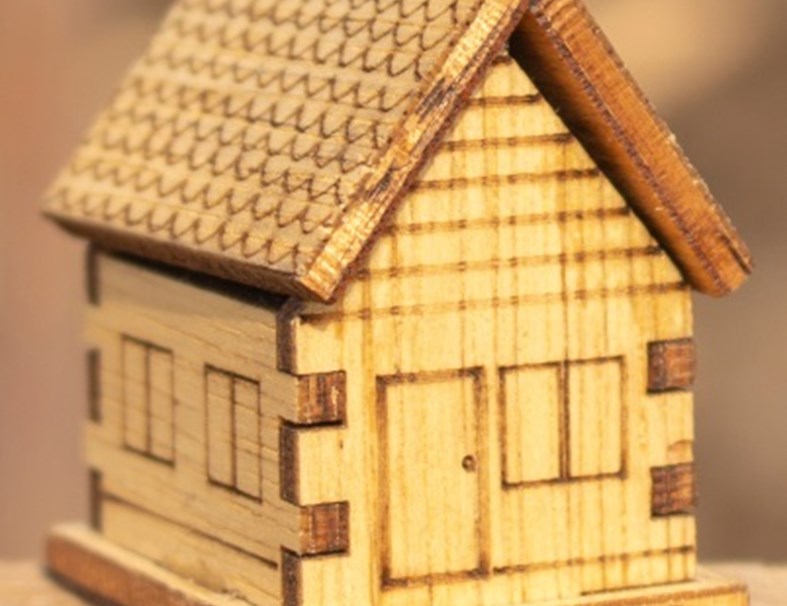 Everything we do for a client – whether it's a news release, feature, an awards entry, a blog, a social media post, a website or a bespoke marketing campaign – is the result of collaboration, and not just with the client.
As an integrated communications agency, we find the solutions we need for the challenges our clients come to us with in-house.
Need a website? We design and build it. Website needs words and film? Our content creators and videographer have the solutions. Does it need promotion? We can devise powerful digital advertising strategies or go organic with social media expertise. Want a press release about it, a launch event, maybe? We've got a property PR department for that.
Raise client profile
And each of these areas of expertise overlaps, to deliver what the client wants, while raising the client's profile and business standing so that other firms want to collaborate with them.
That's what NEC contracts do for infrastructure programmes. They provide a simple means of building trust and sharing risk, enabling contractors to work together and grow together, just as we do with our clients.
So, yes, listening to Lord Adonis talk about the need for collaboration in infrastructure projects struck a chord with me, and not just because of its importance to the client I was there to represent.
It struck a chord because I know Only Property couldn't achieve the success it does for clients without the very attitude the peer was calling for.
We understand the demands of the property industry. To discover how we can help your brand harness the power of online, call us now on 0800 612 9890.