Uncertain times in the economy mean it is essential that housebuilders have a property marketing strategy that gets an emotional response from prospective buyers.
With Brexit on the horizon and interest rates rising (or are they?), buyers and developers are getting mixed messages about how the economy is performing.
Emphasising quality, value, aspiration and emotional appeal in your property PR and marketing helps househunters get past the quandary.
Just last week, Halifax revealed house price inflation had hit its highest in a year, up 3.7 per cent year on year to outperform wage growth. But the week before, Nationwide reported the biggest monthly fall in house prices in six years – lopping £2200 off the average house price.
This kind of conflicting information doesn't help a property marketing agency drive buying decisions, coming as it does just a month after the Bank of England raised the base rate to 0.75 per cent. The Monetary Policy Committee voted to keep it at that 10-year high last week.
Repayments could leap
The Bank's own prediction is that the base rate will hit one per cent in the third quarter of 2019 and rise to 1.5 per cent by 2020. Monthly repayments would leap. Conversely, the rate could stall if the economy takes a downturn in the run-up to Brexit, or even be cut if there's a recession.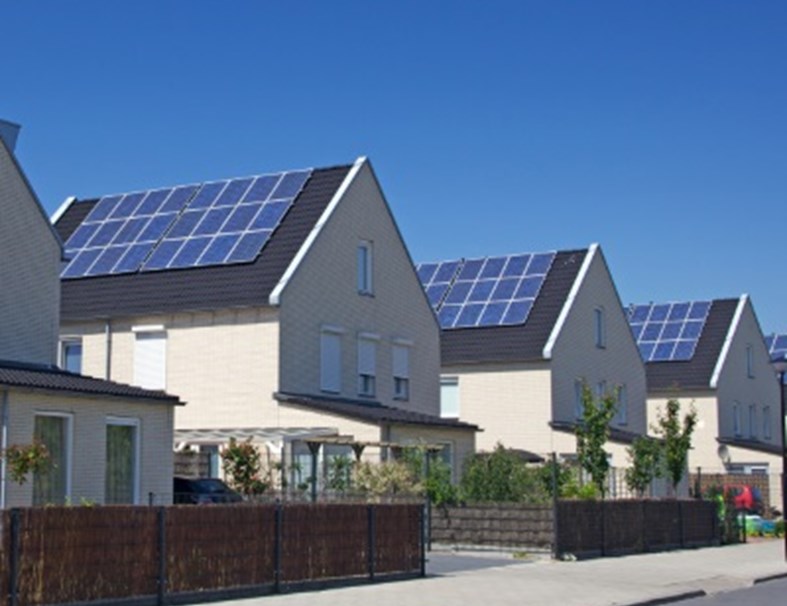 The average standard variable rate mortgage in July stood at 4.72 per cent. Now, those rates won't cause the parents of today's first-time and second-time buyers to bat an eyelid. Many of them remember the rate rising to 12 per cent then 15 per cent in the same day as the UK withdrew from the European Exchange Rate Mechanism. Two days later, rate was back "down" at 10 per cent.
But we have a generation of homeowners growing up having only ever known mortgage rates built on a base rate of less than one per cent. They are used to borrowing cheaply to get low-six-figure mortgages. Any rise in the rate makes them wary.
It's against such uncertainty that many a housebuilder is turning to its property marketing agency to help them demonstrate the quality of their offering, how it delivers more bang for your buck, and – most powerfully – to provoke desire.
The truth is, no one is ever sure what the future holds. Will prices nosedive by a third post-Brexit, like Bank of England Governor Mark Carney said they could? Will those savings for a deposit, mouldering in a bank account with a low interest rate, ever grow?
Knowledge, not speculation
Speculation does not help us as property PR and marketing professionals. Instead, we have to play the market as we know it to be now.
We are not seeing a slowdown in the industry but an increase, if anything. But it should be noted the product even luxury homebuilders are offering is becoming more varied – with more apartments, townhouses and terraced homes in the mix, which may reflect how developers see the market evolving.
The top end of the market remains active and buoyant – there is a healthy appetite for luxury homes. But affordability is a key consideration in other areas of the market.
Many homebuilders are incentivising purchases with help with Stamp Duty or the Scottish version, Land and Buildings Transaction Tax. Part exchange to make purchasing homes more affordable and accessible is becoming more popular. And top end developers are offering incentives such as free floor coverings and tiles – worth thousands of pounds – to seal deals.
It's the property marketing agency's job to make sure buyers know what's on offer. Getting these deals seen in the right property supplement or round-up can drive visitors to show homes.
Miss out on a dream home
There's also a lot to be said for the power of the "last few homes remaining" release in turning people who were thinking about moving into people who put down a deposit because they don't want to miss out on their dream home.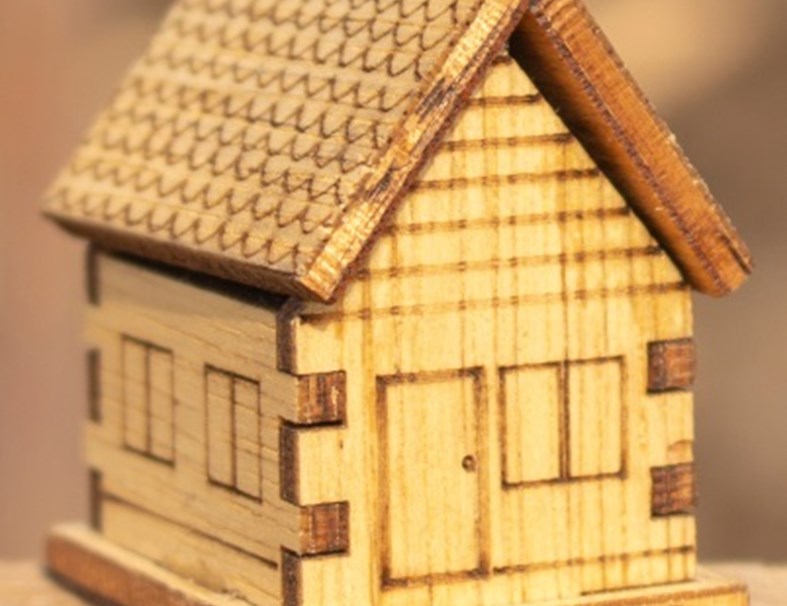 And getting the basics right in your media relations is obvious. Buyers are led by their hearts, but their heads still need to know about local amenities, the nearest school, how short the drive to the motorway or the nearest large town is …
But in general, a home purchase is driven by aspiration – you want a cool flat, you want to live closer to your new job, you want a family home, you want a bigger family home with a great garden, you want to downsize to a more manageable property.
Finances set the budget, but desire drives the purchase. It's our job to give buyers that desire.
We understand the demands of the property industry. To discover how we can help your brand harness the power of online, call us now on 0800 612 9890.