Property marketing strategy has moved on from relying on the printed word to push out messages about new developments and show homes.
Teams working in property PR and marketing are increasingly turning to alternative means to promote their clients' wares. 
That means deploying more sophisticated and selective property PR techniques that engage prospective buyers in ways that traditional media can't or doesn't. 
Sure, you should be on Zoopla and trying to get to the top of the search engines, but non-traditional means can place you in exactly the right market.
Here are four ways you can boost your property marketing strategy …
Make it an experience 
There have been studies showing that Millennials would rather spend their money on experiences than things – they're a generation who believe joy is in the doing.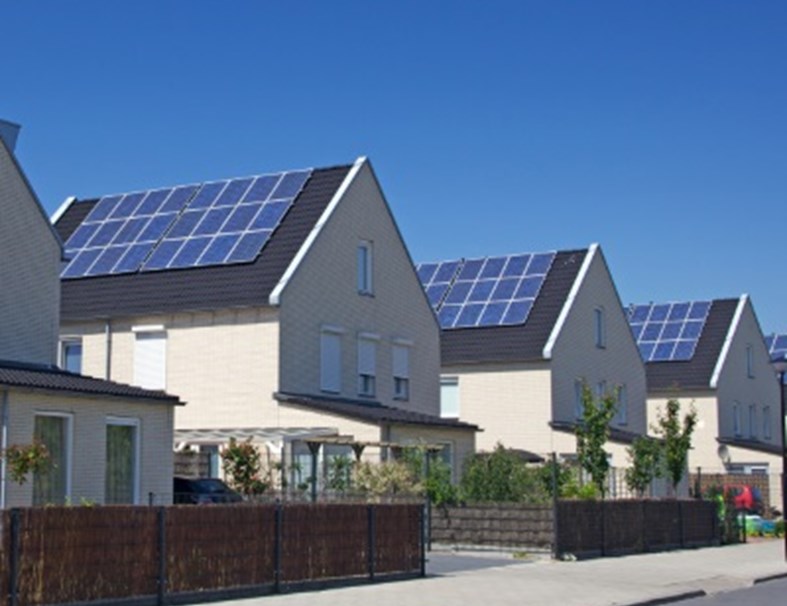 Holding one-off events for invited guests to celebrate a new development or show home opening is something we've had success with as it allows people to find out for themselves whether the place is right for them. 
For instance, Christmas parties at new developments are a big hit. You can invite along the new community who've just moved in, local worthies, and hot leads for mulled wine, mince pies, and a visit from Santa. It's sociable and ripe for a photo for the local paper, as well. 
Then there are glam opportunities like a penthouse launch party we organised for a client. It played up the aspirational aspects of the luxury location, with a mixologist creating one-off cocktails for guests and interior styling by The White Company.
And don't forget the take home goody-bags – packed with brands who share your ethos – to leave a lasting impression on the guests.
Use your influence
House builders can come across as too sales orientated on social media. And the likes of Twitter is also the perfect place for any upset buyers to air their grievances. 
To get around this, it can be useful to hook up with the right social influencers and get them talking about your development on Twitter and Instagram 
Invite the right social media influencers along to your event – like we did at that penthouse – and leave it to them to tell their followers how amazing the launch was, how spectacular the views were, how luxurious the bathroom was.
People choose to engage with influencers on social media. They are willing to be told what's hot and what's not by others who live the life they aspire to.  It's a matter of finding out who they are listening to.
For that reason, property PR experts turn to lifestyle bloggers and influencers, not property bloggers. Remember, your property marketing strategy is about showing off the lifestyle as much as the building.
Get involved
Great housebuilders don't just build homes, they build communities. And a community extends beyond the edges of the development.
As great as it is to get buyers along to events, responsible developers also foster links with the existing community, which helps build bridges if locals have had objections during the planning process.
Community involvement ranges from inviting schools along for site visits to sponsoring local sports teams to donating to local charities.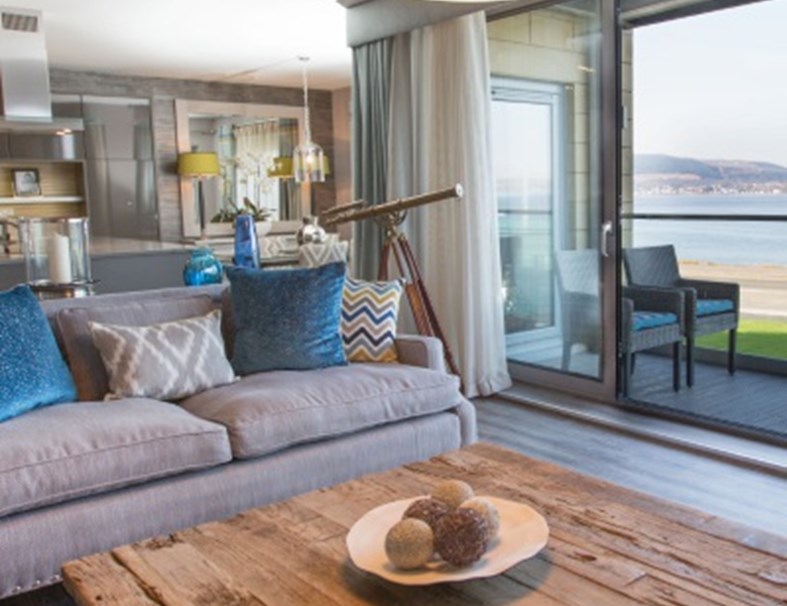 It doesn't matter whether the development takes a year or 10 years, investing in the local community shows your commitment to it. 
Moving image is everything
Video is becoming more and more important to housebuilders and, with 5G mobile internet just around the corner, the appetite for it will only increase. 
It's not just about immersive tours of a new build home, either, although those are great for giving people a taster that lures them into visiting the development, giving them ideas of what their new house looks like inside and out. 
But there's also the option of using drone photography, for example, to give visitors to your website a feel for the whole area – letting them see the surroundings and spot how close local schools and amenities are.
And this kind of content can be created before the foundations are even built, firing people up to buy off plan.
We understand the demands of the property industry. To discover how we can help your brand harness the power of online, call us now on 0800 612 9890.