There is a real focus in construction PR on getting fresh blood into the construction industry, which is taking some innovative steps to get the best candidates on board.
The construction industry's dedication to appealing to the next generation of trades people and professionals is one of the things that I've been most impressed by during my time in property marketing and public relations.
The latest innovation I've seen is an app that they are taking into secondary schools to show off what construction is and what it achieves. It's a direct appeal to the Minecraft generation, those young people growing up playing games on their phones and tablets.
Created by City of Glasgow College, with funding from the CITB and support from across the industry, Construction Manager allows young people to build a city from scratch.
Along the way, it introduces them to the full range of building trades and professions and shows them how a well-planned, socially conscious development can benefit people.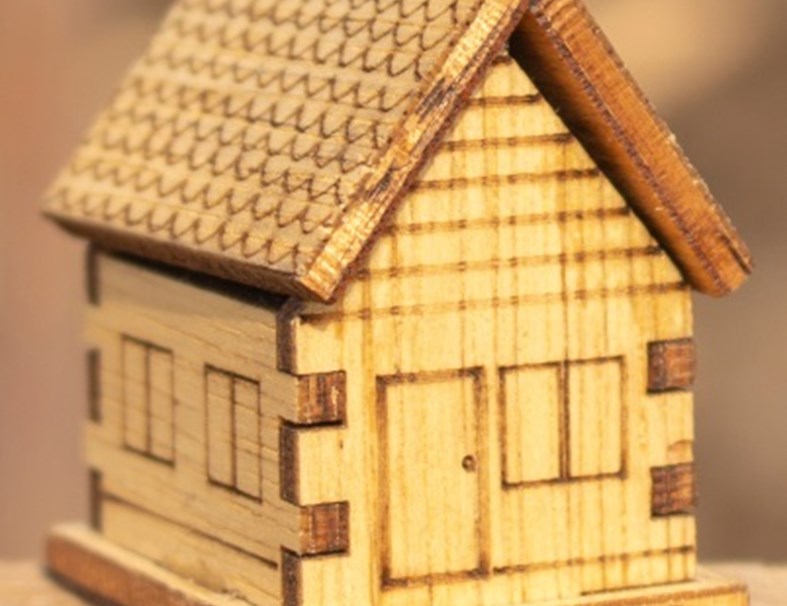 Targeted construction PR messages
It's a brilliant and engaging method of getting across a targeted construction PR message to the people the industry wants to engage.
Promoting recruitment is an important aspect of the property marketing services we provide because there is such a need for fresh blood in the construction industry.
To put things in perspective, nine per cent of the UK's population works in a construction-related field. About 25,000 apprentices start out in the industry each year, with thousands of graduates entering construction professions such as chartered surveying as well.
Government figures for 2017 said the industry was worth £109 billion to the UK economy. With average weekly earnings of £607, it was second only to the finance and business services sector.
It's hugely important to the economy, with new private homes and commercial property being among of the biggest drivers of growth. But none of this is possible without that flow of apprentices and graduates.
Construction has always made a great job of encouraging young people to think about it as a career pathway. The industry has a track record of working with schools and organisations such as the Prince's Trust to reach out to the next generation of skilled workers.
Diverse recruitment stories
They have strong construction PR messages about the benefits of apprenticeships and don't focus on a single career path – they talk about bricklayers, joiners, plumbers, electricians, roofers and a multitude of other trades and professions that work together to create homes and workplaces.
The industry's recruitment stories are exciting and diverse to work on from a public relations point of view because it's open about what it wants to do and there are so many chances to promote its many benefits and opportunities to young people.
Companies love to trumpet their young employees' success, talking about their latest recruits and prize-winning apprentices in local and regional newspapers. It shows off what young people can achieve. I'd say only the Armed Forces manage to sell themselves and their young people as well in sheer recruitment PR terms.
And there is a wide seam of great people stories that get gobbled up by recruitment sections as the opportunities for advancement in construction are so good. It's not uncommon for someone who came in as an apprentice to rise to site manager on a massive project worth tens of millions – or to go further still. It's enjoyable to work on the kind of PR that shows real life and real people.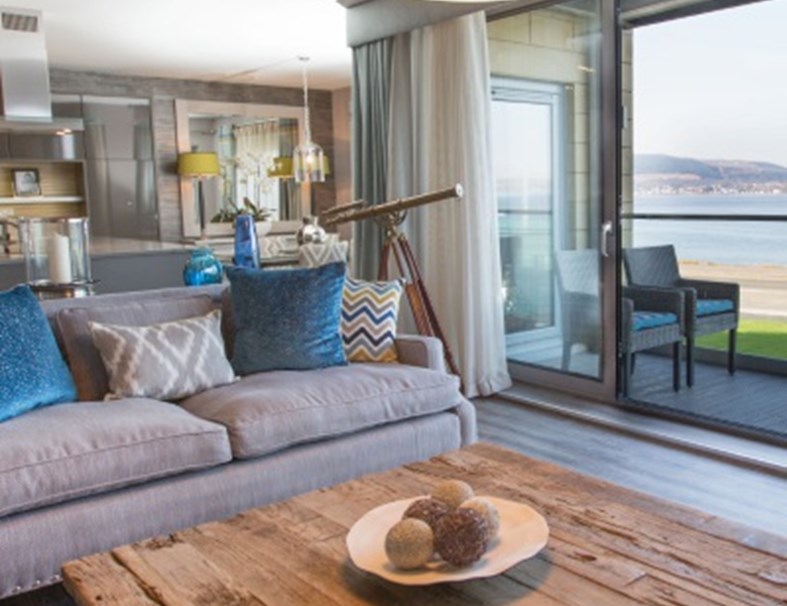 Construction industry moving with the times
The Construction Manager app is a great demonstration of the industry's willingness to move with the times. They are appealing to the Minecraft generation to consider construction as a career. And while it shows how construction builds cities, it also shows what goes wrong when it's done badly – building a message about sustainable construction that puts communities at its core.
It's the kind of idea that sparks the imagination and makes youngsters think, "Construction could be interesting career." And it has broad appeal – with opportunities for the academic and the practically minded.
The game may look superficial but it opens up kids to have more meaningful conversations about construction. The idea that construction is a career path for people who are "only" good with their hands is long dead. People realise there's real value and opportunity in learning one of the building trades.
There's a chance to make a good living, test your brain and push yourself on to advance your career. And if you can't sell young people on those kind of opportunities, what can you sell them on?
We understand the demands of the property industry. To discover how we can help your brand harness the power of online, call us now on 0800 612 9890.